Sydney Scholars Awards for Undergraduate Students to Study in Australia: The University of Sydney is pleased to announce the 2021 academic session Sydney Scholars Awards for undergraduate students applying for admission at the university. The scholarship is open to both domestic and undergraduate applicants.
The University of Sydney, Australia is a public research university founded as Australia's first university and is regarded as one of the world's leading universities. The University has a once-in-a-century opportunity to build a multidisciplinary education and research campus in the heart of Western Sydney. Applicants are encouraged to apply for the scholarship.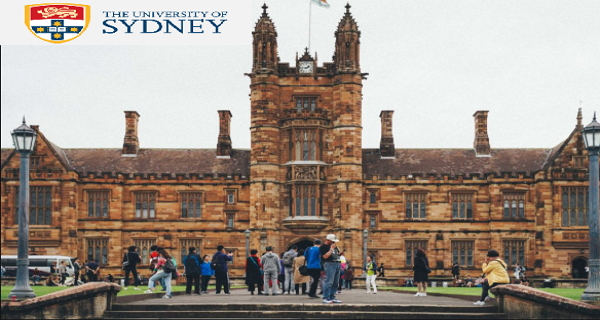 Scholarship Sponsor(s): The University of Sydney
Scholarship to be taken at: Australia
Scholarship level: Undergraduate
Scholarship Slots: Several
Scholarship Worth: $6,000
Subject Eligibility: Courses tenable at the university
Country/Candidate Eligibility: The scholarship is for domestic and international students.
Scholarship Eligibility and Selection Criteria: To be considered for the Sydney Scholars Awards for Undergraduate Students to Study in Australia, applicants are to meet the following criteria:
Applicants must be a domestic student (this includes New Zealand citizens), or an international student who has recently completed an international Baccalaureate (or educational award equivalent to the HSC).
Applicants must be applying for admission through UAC
Applicants must apply in the year that they complete their secondary education. If offered a Sydney Scholars Award, applicants may defer it for up to two years.
Applicants must demonstrate strong academic and leadership potentials and be willing to abide by the guidelines governing the conducts of students at the university.
Applicants must be admitted to study a full-time undergraduate program in the agreed program during the tenure of their scholarship.
---
Application Procedures for the Sydney Scholars Awards for Undergraduate Students to Study in Australia
How-to-Apply
Applicants are to read the application guide carefully before applying for the scholarship award.
Applicants are to complete the online application form and submit all supporting documents including a personal statement.
Application Deadline: 30th September, 2020
Visit the Official Website for more Details