Friedrich Naumann Foundation Scholarship for International Students 2021: Application is invited from qualified international students to apply for the Friedrich Naumann Foundation Scholarship for the 2020/21 academic session to be taken in any university in Germany, Switzerland or the European Union for a full time study programme.
The scholarship is open to qualified international candidates willing to pursue their educational career in at a state or state-recognized higher institution in Germany or  Europe. Scholarships are available to students in any discipline in applied sciences.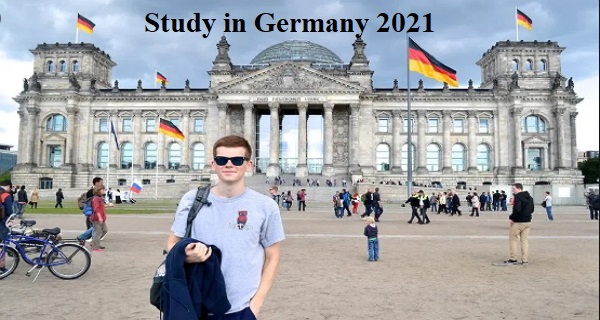 Scholarship Sponsor(s): DAAD
Scholarship to be taken at: Germany, Switzerland or within the European Union
Scholarship level: Undergraduate and Postgraduate
Scholarship Slots: Several
Scholarship Worth: Tuition fees and stipend
Subject Eligibility: All applied science disciplines
Country/Candidate Eligibility: The scholarship is for international students.
Scholarship Eligibility and Selection Criteria: To be considered for the Friedrich Naumann Foundation Scholarship for International Students 2021, applicants are to meet the following criteria:
Applicants must be identified as an international fee-paying students enrolled in a full time study programme in Germany, Switzerland and within the European Union.
Applicants must possess very good and outstanding academic or scientific records in their subject areas and well-rounded interest within school or university and beyond.
Applicants must be reliable, highly motivated personalities who are willing to make decisions and take responsibility.
Applicants must have a distinct liberal profile combined with an awareness of and commitment to social and political issues, which translates into participation in higher-education institutions, engagement in a liberal political party or organisations, associations and initiatives.
Applicants must demonstrate strong leadership abilities.
---
Application Procedures for the Friedrich Naumann Foundation Scholarship for International Students 2021
How-to-Apply
Applicants are to visit the official application website and complete the online application before the application deadline.
Applicants should ensure that they provide correct information required during the application process and supply relevant supporting documents.
Application Deadline: 31st October, 2020
Visit the Official Website for more Details